Manage all your work orders and maintainence easily
 Using TYKT you can run a well organized, efficient work order program, including product or service quality, operational efficiency, environmental performance, health and safety in the workplac. Using our platform you can Funnel and Centralize all maintenance requests uner one roof, TYKT! 

Dispatch Tracking
Work order, start vs compl. date 
Type of work (Preventive, Emergency, Routine), location
Category (HVAC, roof, electrical, plumbing, grounds etc)
Cost, labor time
Type and condition of equipment

Automate Maintenance
Automate Work Orders
Backlog Reminders
Status of Budget Warnings
Emergency Work Orders
Days to Complete Work Orders
PM Hours
Quality Assurance Metrics

Performance, KPI
Failure Rates
Turnover
% of staff replaced
Change in staff size
Attendance rates
Average cost of pay vs. benefits per person
Warranty Vs. Depreciation
Buy Vs. Lease
What We Do Best
Using Industry Best Practices TYKT helps you manage and oversee your maintenance easily.
Dispatch & Tracking
Consolidate all your workforce, backoffice tasks, operations and mainintence in one place.
Work Order Automation
Using TYKT you can expect a high degree of resolution and operational quality of both your staff and equipment.
Performance Metrics
Gain insights into failure rates, productivity, turnover and other issues.
Strategy
Create coal oriented plans, to showcase success and uptrends.
Resource Skillsets
Resource, Skillsets and Schedules.
Business Productivity
Drive uptime and business productivity.
Work with a Team of Talented Ninjas
Our support team at TYKT is always there to help you setup and let you run your organization. We can also setup User Definer Fields, allowing you to customize your reports and insights.
Quality Assurance Surveillance Plan (QASP)
Green Purchasing Report
Solid Waste Audit Report
Building Information Sheet
Monthly Report Template
Building Operating Plan Template
Smart Buildings
Water Treatment
Operational Performance Targets
Energy and Water Efficiency Use Plan
Energy and Water Efficiency Monthly Report
Annual Energy & Water Efficiency Report
Qualifications of Electrical Testing Technicians (ETT)
Miscellaneous Best Practices
Inventory/NCMMS
Preventive Maintenance Guides
Solid Waste and Recycling Report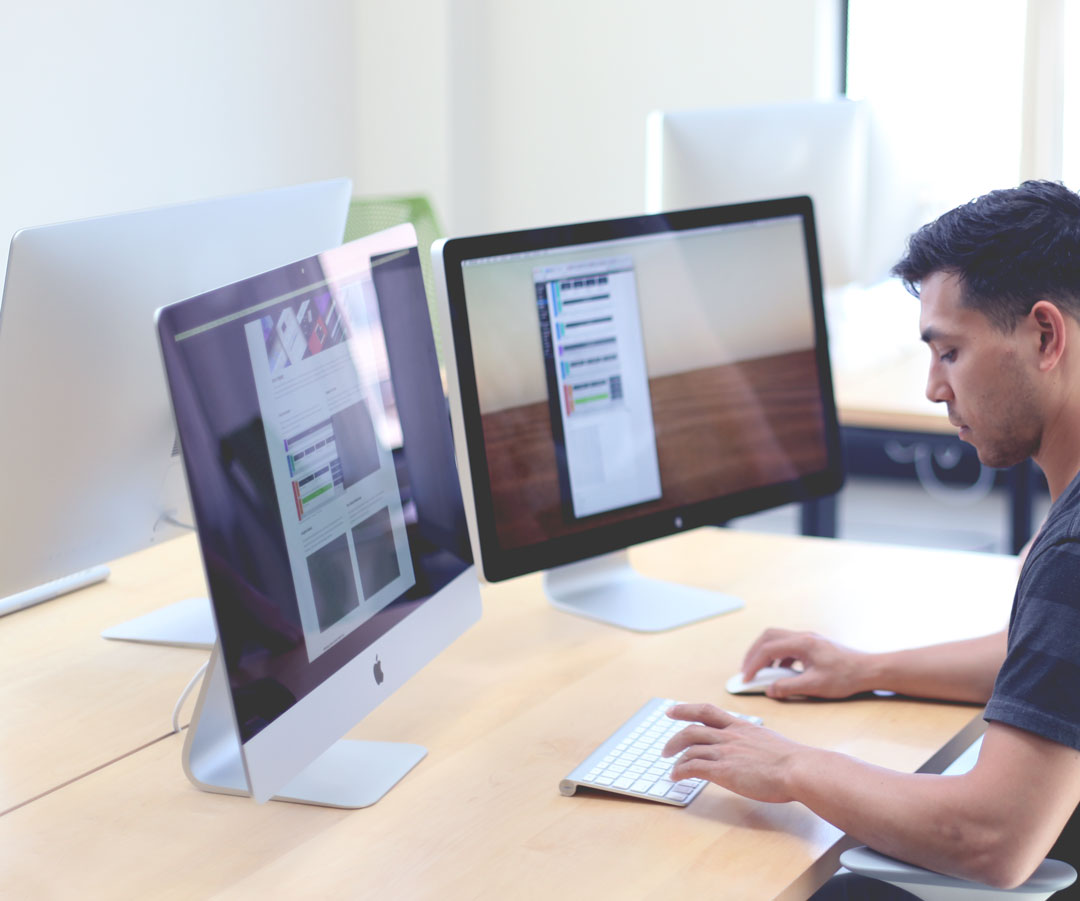 Design Engineer
Engineering Management
Executive or Operating Management
Research and Development
Software Development
Hardware Development
Hobbyist or Maker
Component Engineer
Aviation
Automotive
Defense/Military
Computers/Computer Networks
Communications/Cellular/Broadcast
Consumer Electronics
Ics & Semiconductors
Medical
Industrial
Test Equipment
Aerospace
Data Centers
Smart Home/Buildings
Analog Robotics
Components Test and Measurement
Embedded Hardware
Wireless
Embedded Software
Automation IoT
Integration and Power Management
Survey & Mapping
Transportation (i.e., Automotive, Aviation)
Wireless/Location-Based Services
GNSS System
Distributors and Resellers
Machine Control/Precision Agriculture
Defense/Government
Professional/Consumer OEM
Sheet Metal Fabrication
Design/Build
AC/Ventilating
Refrigeration
Warm Air Heating
Hydronic Heating (Wet)
Architectural Sheet Metal Other
Metal Roofing
Our Preventitive Process & Workflow.
Map your company process to the TYKT workflow.



Plan
Create templates and plan.

Operate
Use TYKT to run the maintainance workflow
Let's Work Together & TYKT help you!
We can help you
Understand the Expectations and Setup the TYKT paltform per your needs
We can help you with the Key Questions
Identify the Metrics
Your can Own and Collect Data as Part of the Process
Improve Operations and Compare Metrics Over Time 
Benchmark With Others
.