TYKT Features
The best in class, customer experiences are delivered with TYKT.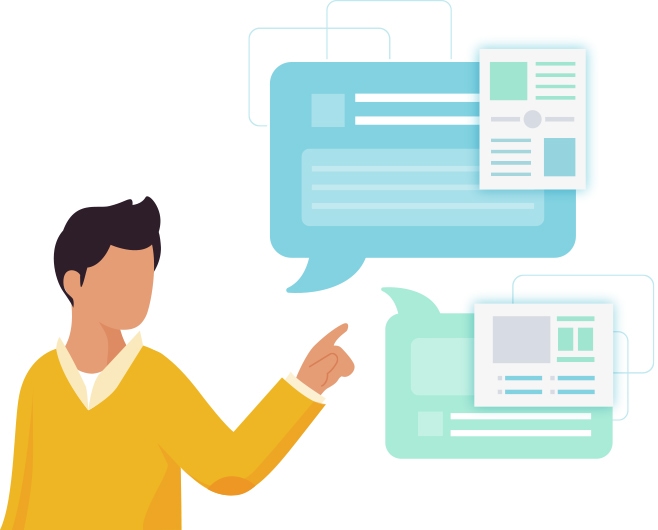 Improve Internal & External Communication
Auot-Dispatch, quick updates, checklists and first responses with 2 way communication and acknowledgement show that you have started resolution for your customers. This engagement can decide community relationship, therefore offering a world-class customer support involves a good deal of teamwork, strong management & training and tooling delivered by TYKT.
It takes more than one person to organize, co-ordinate, follow up, answer questions, resolve issues, and provide and accurate responses to the customers. The orchestration behind our TYKT platform is difference that helps you succeed. TYKT templates drive and glue the event to ticket life-cycle.
.
TYKT Derives Actionable Data to keep your Event or Program in sync
Response time

 

– time between ticket creation and the first technician response
Resolution time

 

– the time measured from ticket creation to resolution
Average number of tickets created per day – workload metric
Average number of event, tickets closed per day – performance metric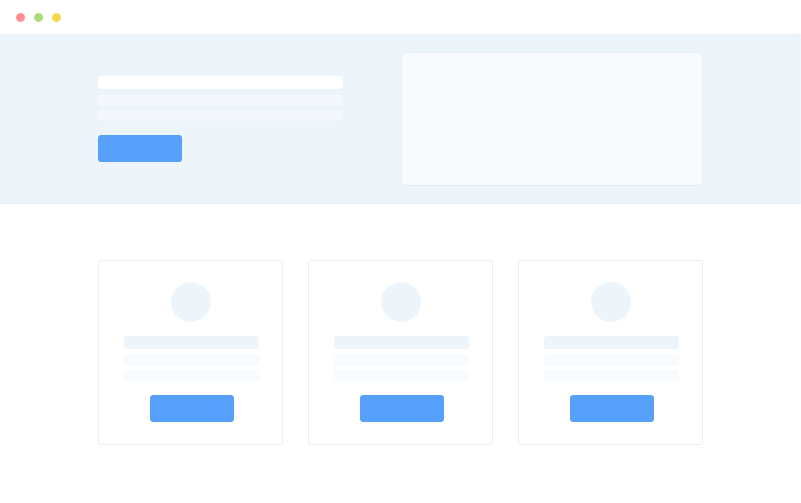 TYKT is the Only Tool You'll Ever Need
The best in class, customer experiences are delivered with TYKT.
FAQ Management
Organize and grow your content.
KPI Data Analytics
TYKT is metrics driven, so it operates on conitnous improvement.
Community Management
Community data can be self administered using TYKT, allowing users ownership.
Agents
A key part of the cusomter experinence is how well agents can resolve issues, TYKT is the automation tool that orchestrates the workflow behind the agents.
Project Management
TYKT centers around Management driven decisions and dashboards.
Productivity
The best value in the market.
Finance Analytics
Delivery and resolution impact with BPC Business Continuity Planning.
Ticketing System
Ticket Transaction & Ticket Life Cycle Management
Scheduling & Planning
Behind the scenes TYKT is supporting your orchestrate and planning
Analyze Impacts vs. Customer Data
Our predictive models help steer your deicision by letting your measure the impact on your customer.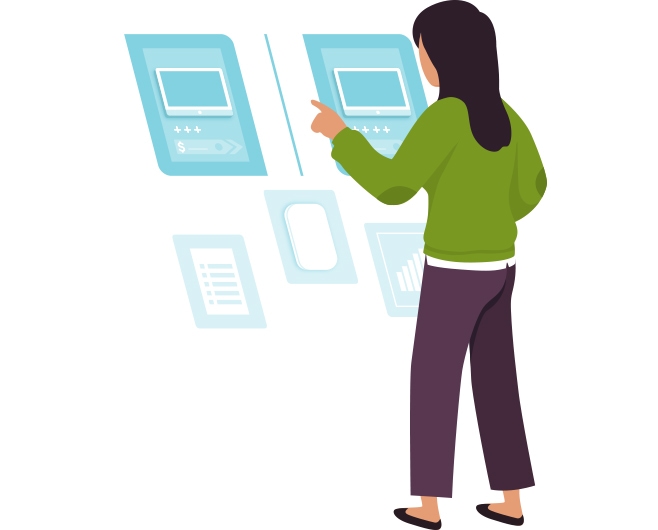 "The best community outreach tooling."