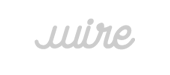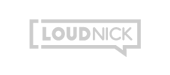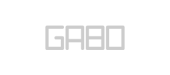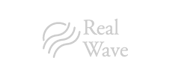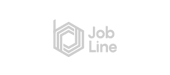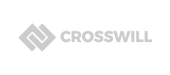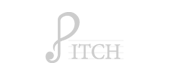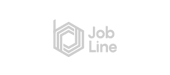 At TYKT we provide turnkey automation to your Tasks, Work Orders, Maintenance, Asset Management, Fleet Tracking, Inventory and Purchasing Approvals
You have oversight on approvals, with insight into the automation
We enable your automation, so that you can benefit and thrive. 
About TYKT: Ticket'
At TYKT we help with tunkey automation to your Assembly pipelines, Tasks, Work Orders, Maintainence, Asset Management, Fleet Tracking, Inventory and Purchasing Approvals
Venture & Growth
Vision & Realization are seperated by a gap of technologies, at TYKT we help bridge that gap.
Automation Driven to Thrive
While automation and robotics sound impressive, their application is little understood, we at TYKT understand and enable the automation for your company.
TYKT By the Numbers
The typical ROI calculation shows how much an Work Order investment yielded overall. However, if you're comparing ROI from two or more investments such as procurement vs maintenance, the amount of time it takes to make a given return matters too. Both those insights and other KPI's are readily availble in TYKT.org
OPERATIONAL INSIGHT
You can see clearly on your operations. Basically, TYKT automation keeps up with the maintainence and dispatch of notifications, technicians, pro-active  a strong value driven oragnization that thrives on savings.
BUILDING BLOCKS
TYKT provides all the building blocks ready to automate your systems
PROACTIVE
Results driven organizations are always proactive, TYKT provides best practises in helping you thrive through insights and operations.
Best Practises – Contact Us
1234 TYKT St. #1000
San Francisco, CA 23514, USA
Office Hours
Mon-Fri: 9am – 5pm
Sat-Sun: Closed