TYKT : WorkOrders Assets Inventory Maintenance Automation
Secured & Automated, Easy!
TYKT
free* Web Portal
Services
Maintenance
WorkOrders
TYKT Cloud
Is a SaaS 

Web Portal

to

Manage and Track Work Orders or Assembley Services of your Company

. Many features and lifecycle of Work Orders, Disptach, Assets, Buildings, Contracts, Skills, Servicing, Vendors and more can be easily Automated with Preventative Maintenance, Dispatch, & Customers Invoicing etc.



Workforce Connected Backoffices
Maintenance Bot, Management
Assets, Events, Tickets, Conference Management
Services Work Orders
Locations. Onsite Solutions, 

Destination & Venue

Transportation
Mobile Field Service, Work Orders Events
Building Maintenance, Room Block Management
Survey & 

Production Schedule

Vendor Contracts, Iternary Sourcing
Analyze Investigate, gain Insights
No Software, Customer CRM tickets Cloud
Manage. Vendors, Contractors, Buyers, Suppliers
Automate and Scale your Business
ROI Business
Customer Feedback
Rinse & Repeat, Make Money, Thrive with TYKT
SOLUTIONS BY INDUSTRY
Transportation
Corporate Professional Services
Education
Government
Hospitality
Non-Profit
Food & Beverage
Housing & Tenants
Warehouse
Supply Chain
Materials Management
COMPANY INFRASTRUCTURE AUTOMATION
Plan Multiple TYKT service BOTs
Manage your workforce
Dispatch, Auto Dispatch
Newsletter, Market, Advertise, Blog
Refer a Friend, Contractor
Co-Partners & Vendors integration
Contracts
Private Groups

Online Ticket Tracking
TYKT handles the automation, work order, asset, work flow ticket throughout its life-cycle, from the inquiry, resolving of the ticket.

Billable Solutions
An add-on, TYKT TimeTracker, can track work effort associated issue, billable to dept. or vendor.

Knowledge Base & FAQ
TYKT Knowledge Base is a searchable database that contains the accumulated knowledge of specialists. 

Templates & Best Practices
TYKT supports KPI Dashboards templates, answers, Mail response, customer interaction histories, problems solved, and self-help question and answer pairs.
The Future of Asset Security, Sustainability, Customer Engagement is Now. Manage, Automate your Work Orders, Inventory, Buildings, Parts, Vendors, Contracts Tickets with TYKT globally!
Behind the scenes: TYKT handles the program, event check list, ticket throughout its life-cycle, from the inquiry, opening of the ticket, the assigning of the ticket, and the resolution of the ticket. Beyond that we extract lesson learned to create FAQ's and a client specific Knowledge Base inside the TYKT platform.
Best Practices! Our Training, templates and SME's.
With the best practices baked in, the Event Management and Customer help desk web portal solution automatically tracks the check lists, contact's issue activities and flags them when certain user-defined criteria are met. This facilitates trend, alerts, automation, identification and root cause analysis of repeat issues.
@TYKT Try Us
Boost Runtime  Customer Service?
Automation is Key. We're Here to Help.
At TYKT : we do it right. 
TYKT Automation & Security of your assets during COVID – free!
TYKT Cloud automates and secures your operational tasks on service tickets (work orders) around your infrastructural assets.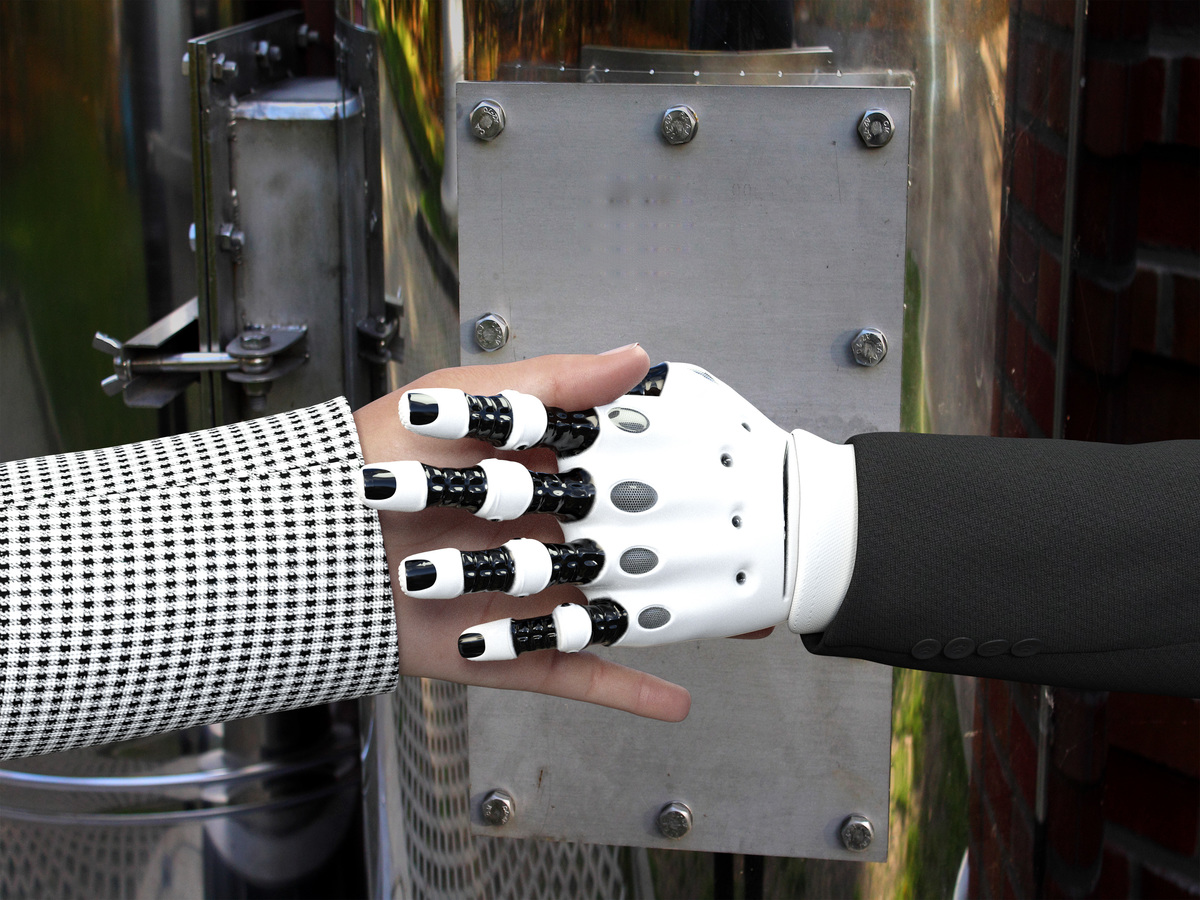 Ready the best Service BoT Automation?
It Only Takes a Few Minutes to Get Started with TYKT